Funding for Local Sports Clubs:





https://localgiving.org/about/magic-little-grants/




The Weir Charitable Trust aims to support Scottish-based community groups and small charities to provide services across Scotland to help the Scottish community.

https://weircharitabletrust.com/


https://scotmid.coop/community-and-charity/supporting-local-communities/community-grant/

The Clubs in Crisis Fund, administered by Foundation Scotland on behalf of Made By Sport, offers local sports clubs and organisations the opportunity to apply for a grant to help support young people as they start to recover from the effects of the latest lockdown. The fund will award unrestricted grants of £2,021 to clubs who match the criteria.
To see criteria, visit:
https://fundingscotland.com/news/2021/03/29/funding-for-local-sports-clubs?utm_source=alert&utm_medium=email
For all other available grants, visit

https://www.foundationscotland.org.uk/apply-for-funding/funding-available

https://www.madebysport.com/clubsincrisis
Community Funds: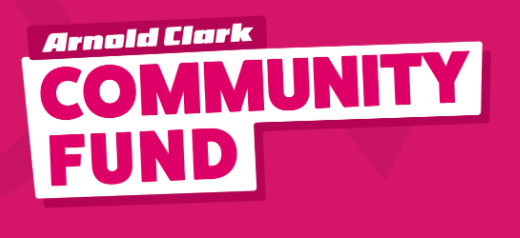 The Arnold Clark Community Fund is available for Community Groups who are based within and also serve their local communities. As a Sports Council/ClubSport network, you are eligible to apply for up to £1,000 and simply need to complete the online form here:
https://www.arnoldclark.com/community-fund/community-group/
For those of you who are registered Charities, you can apply for the same funding but need to use a different form, which can be found here:
https://www.arnoldclark.com/community-fund/registered-charity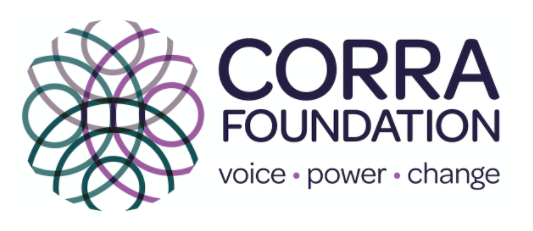 https://www.corra.scot/grants/enabling-neighbourhoods/

https://tescocommunitygrants.org.uk/apply-for-a-grant/

https://www.cala.co.uk/bursary?fbclid=IwAR3JQb_NEU_8W0WoFC7IZfjagYak78DcXW94qf9-ry1gJYePa_JVLLUc7TQ

http://www.gebfoundation.com/